Bees & Honey
360

|

digital agency
Our ideas bring you honey!
Just as hard-working bees create their precious, golden honey, so do we create solutions – thanks to which your business can earn a lot more.
Since 2011, we help to achieve the business goals of the largest brands. The campaign of "Heart and Mind" we led to 1 million fans on FB. Moreover Zdrofit fitness network which we have been cooperating with for many years received Forbes Diamond.
We love to invent and to be creative!
That is why we are one of the 3 most often followed advertising agency on Facebook in Poland. And that's why everything in our ideas goes so well
Zaufali nam: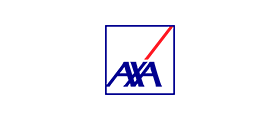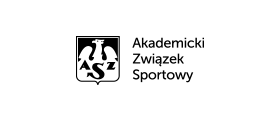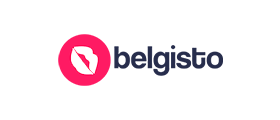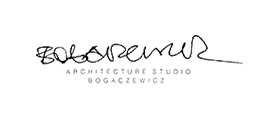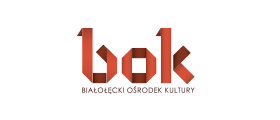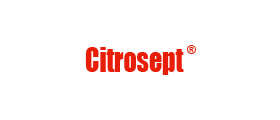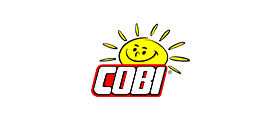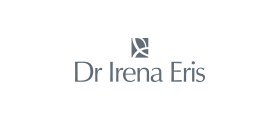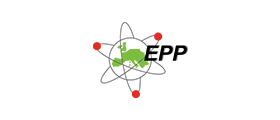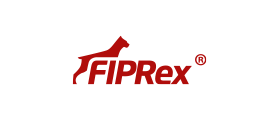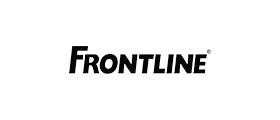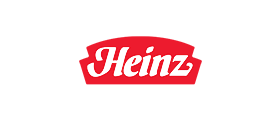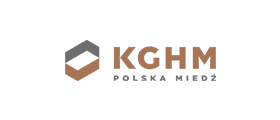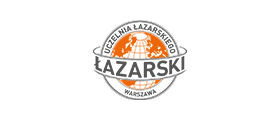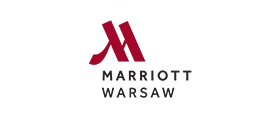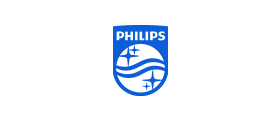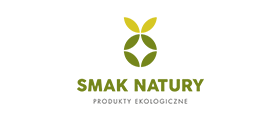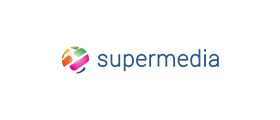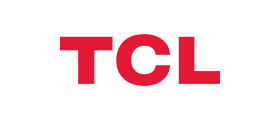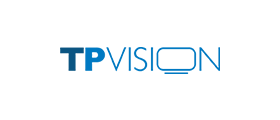 Let us make honey for you
Our specialty is 360 communication based on digital and social media. Every challenge we face, we strive hard to achieve the given goal with great commitment. That is why we are effective – both in sales and brand campaigns. Choose how we can help your business: Strategy, creation, media, service.